Organized by Release Date ↓
If I forgot any, let me know! What's your most anticipated release in May?
---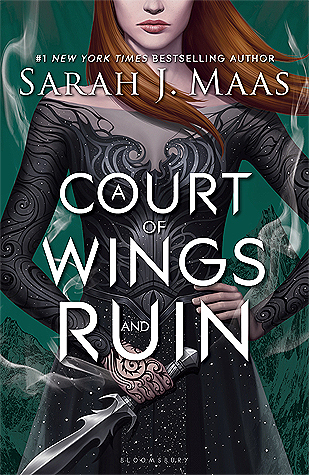 A Court of Wings and Ruin \ Sarah J. Maas
May 2nd
ACOWAR is the third and final book in the A Court of Thorns and Roses series and I am so excited!
I can't give a synopsis, because it's the end of the trilogy, but if you haven't heard about these books before, I'd be surprised.
Goodreads Page: ACOWAR
---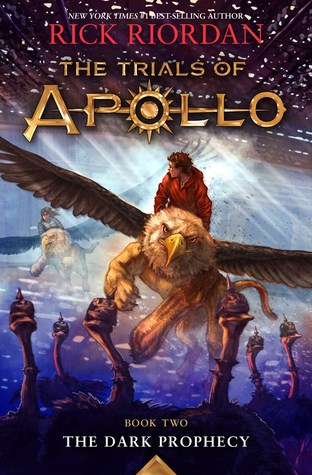 The Dark Prophecy \ Rick Riordan
May 2nd
The Dark Prophecy is the second book in the Trials of Apollo series. I really loved the first one, and I'm excited to see where it goes!
I believe there are going to be five books in series, though I'm not sure.
Goodreads Page: The Dark Prophecy
---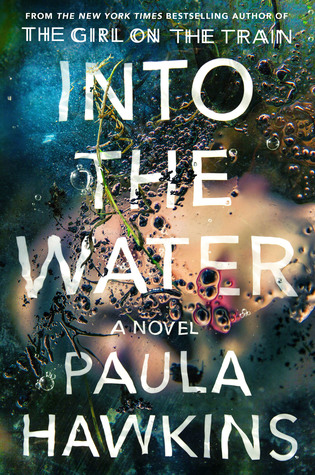 Into the Water \ Paula Hawkins
May 2nd
Within one summer, two people have turned up dead in the bottom of a river. A teenage girl, and a mother. They are not the first, and they have dredged up secrets that shouldn't have been.
As a result, a 15-year-old-girl is left parentless, friendless, and stuck with her mother's aunt, who has been forced to return to the place she has run from and vowed never to return to.
Goodreads Page: Into the Water
---
Always and Forever \ Lara Jean
May 2nd
The third book in the To All The Boys I've Loved Before trilogy.
It seems like a cute contemporary, though I haven't read any of the books. The first book was originally a stand alone, so if you don't want to read this book, you can just read the first one and it'll be fine.
Goodreads Page: Always and Forever
---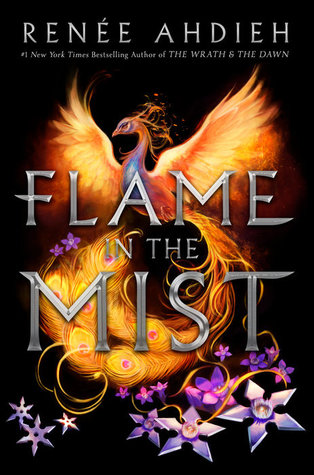 Flame in the Mist \ Renée Ahdieh
May 16th
A Mulan retelling. That's the easiest way to say it.
I believe it also has magic in it, and it is different from disney movie. If you want more information, go to the Goodreads page linked below ↓ It's way better than anything I could put.
Goodreads Page: Flame in the Mist
---
Lord of Shadows \ Cassandra Clare
May 23rd
Lord of Shadows is book #2 in the Dark Artifices series by Cassandra Clare.
Obviously, I can't say too much. Plus, I haven't read any Cassandra Clare. Yet.
Goodreads Page: Lord of Shadows
---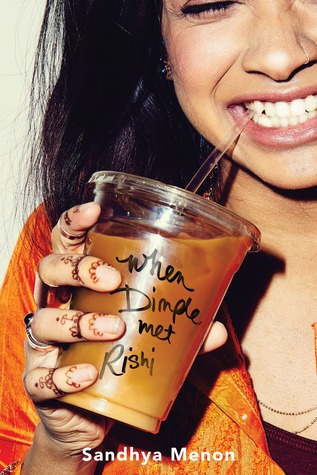 When Dimple met Rishi \ Sandhya Menon
May 30th
This is an own-voices novel about an Indian-American teen, Dimple, who just wants to be a web developer and forget most of the tradition Indian traditions.
That's the basic idea, but please go read the Goodreads description – it pushed me over the edge to finally read this book, which has been getting some AMAZING reviews!
Goodreads: When Dimple met Rishi
---
Contact
marrillcollins@gmail.com | Instagram | GoodReads