Hello bookish people!
So this tag is based off of the new Wonder Woman movie (which I have yet to see) but I wanted to do it anyway.
If you want to answer some of these questions, feel free to comment them!
Created by Amber's Books and More
---
Wonder Woman: Your favorite badass female book character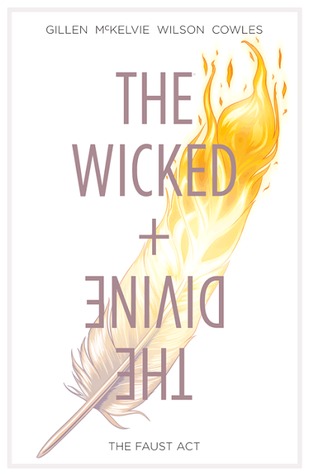 My favorite? I don't think I can choose one. But Laura is one of my recent favorites.
She's just so awesome – I'm not sure how I feel about 'Persephone' in book four, but in the first two she was my favorite!
Plus, I totally relate to her hair.
---
Fantasy Island: A book setting you want to escape to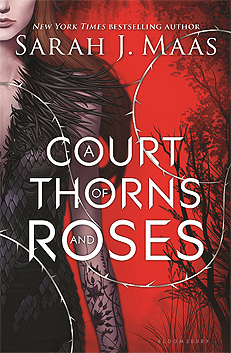 I would love to live in one of the Courts! I think I would probably be in the Summer or Day Court!
Prythian is my favorite thing about this trilogy!
Which Court is your favorite?
---
London: A hyped book that let you down
I'd heard a lot about this book, and I was expecting to like it.
Honestly, it was like and essay that really, really wanted to be a novel. It would have been a great psychology paper, but as a novel? The characters were unbearable and the writing was average.
---
Steve Trevor: A book that has a beautiful cover and a great story (I.E. great personality)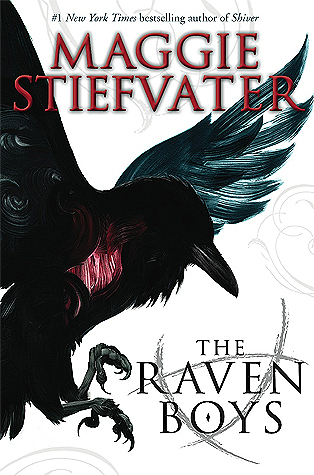 Maybe this is just me, but I love ALL the covers in this series! (I have a thing for ravens and crows 😍)
Plus this story is just so full of magic and it's written in a very lyrical way. I loved everything about this book!
---
Lasso of Truth: A Book you hated
I had just finished Twilight, and I'd heard that fans of Twilight would love this. And it had a lot of good ratings, so I'd thought I'd try it.
It was basically Twilight. The characters talked and acted the same, except that the main character was ridiculous and always jealous of someone. There were so many tropes I hated – I purely despise this book.
---
Wonder Woman's Shield: A book so sad you need a shield
Do I really need to explain myself? I assume that you've all read it by now.
---
No Man's Land: A book you want to send through No Man's Land (i.e. shoot it to death)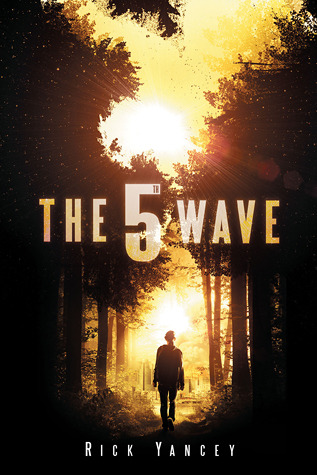 I can't even express to you, how much I hate this book.
---
Ares: A Villain that is scary, but you can't seem to hate
I'm going with Tamlin from ACOWAR.
I did hate him for a while, and I guess now he isn't technically a villain, but I can't seem to hate him like other people do.
---
Dr. Poison: A Villain that has no reason to exist
Any of the ones in Maximum Ride #4-#9 😑 (If you're part of this fandom, please let me know).
---
The Amazons: A book that you wish had more/better LGBT+ representation
I'm going to say Heartless by Marissa Meyer. I didn't know this until a few months after I read it, but there was a gay character.
I didn't pick up on it until it was pointed out to me. So a little bit more obvious hints would be appreciated. If you're going to add it, make it obvious!
---
Justice League: What superhero book friends do you tag?
I'm definitely tagging Tyr Carter, because she loves Wonder Woman.
I don't know who else likes DC\Superheroes, so I'll tag a few friends and if you don't want to do this tag, that's fine 🙂
---
| Instagram | Twitter | GoodReads |