I'm so hyped and I don't know what to do with myself!
There are some incredible books coming out in 2019 and (if possible) even more incredible sequels. I have a lot I'm looking forward to this year.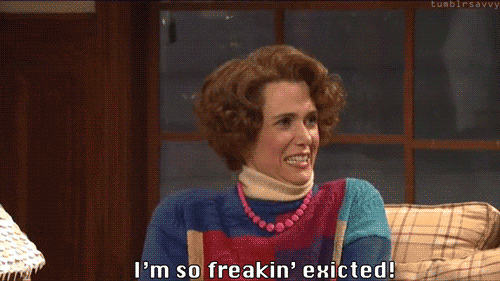 To make this easier to view, I've divided them up. But *disclaimer* these are just the books that I'm looking forward to, and not all the hyped books coming out.
Also, there are some v popular books that I left out, but that discussion is for another time.
Continue Reading