Hello everyone!
I can't believe I haven't yet done a Top 5 Wednesday post! So I decided today was a good day to start.
The theme for this week is 'books that aren't set in the western world'. America, basically. And this includes books that are inspired by the western world.
Top 5 Wednesday is a weekly group hosted by Sam from Thoughts on Tomes.
Let's get started!
---
#5
Heartless is the first book I thought of. It's an Alice in Wonderland retelling focused on the Queen of Hearts…before she was the Queen of Hearts.
I really like Marissa Meyer as an author, and this book did not disappoint! It's perfectly Wonderland, and even people who haven't read the original will enjoy it.
#4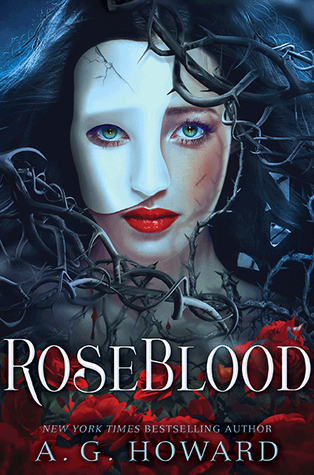 RoseBlood is a Phantom of the Oprah retelling set in France.
I really enjoyed this book, though I did have problems with the main character. Overall, this was a really great book, and I'm tempted to pick up more by A.G. Howard.
#3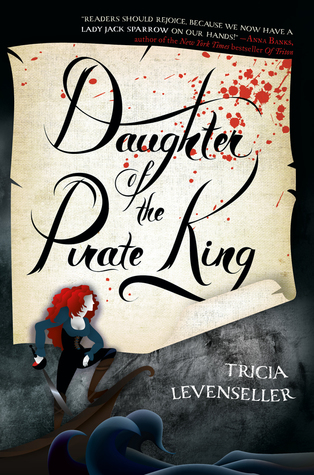 This is set mostly on the sea, and I always imagined it in a Caribbean-type setting.
It's a perfect Pirates of the Caribbean-type book, and is full of adventure!
#2
This is a middle-grade fantasy book set in Victorian Britain. It's about a tree that will tell you a truth if you tell it a lie that is wide-believed.
I don't typically like middle-grade, but this book was just so magical! It was also scientific, but not in a confusing way. Very enjoyable!
#1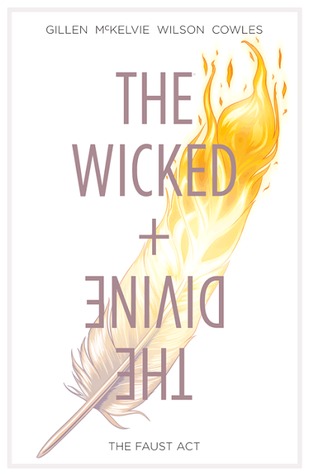 This is one of my favorite graphic novels! I thought it was set in America, but as it turns out it was set in London.
It's about a twelve gods who appear every ninety years, and then die in two years. It takes mythology from all over the world, which is something that I love!
Definitely a must-read!
---
| Instagram | Twitter | GoodReads | Wattpad |